METP is an international esports (competitive video gaming) competition based on national teams. And also METP is the one of ECWON sponsored. [METP-The 3rd Malaysian Strike of King Tournament officially launched] Malaysia's Strike of king competition returns strongly!
The battle teams as follows
ECWON's first matching is started on 25.06.2019 22:30:00 (GMT+8).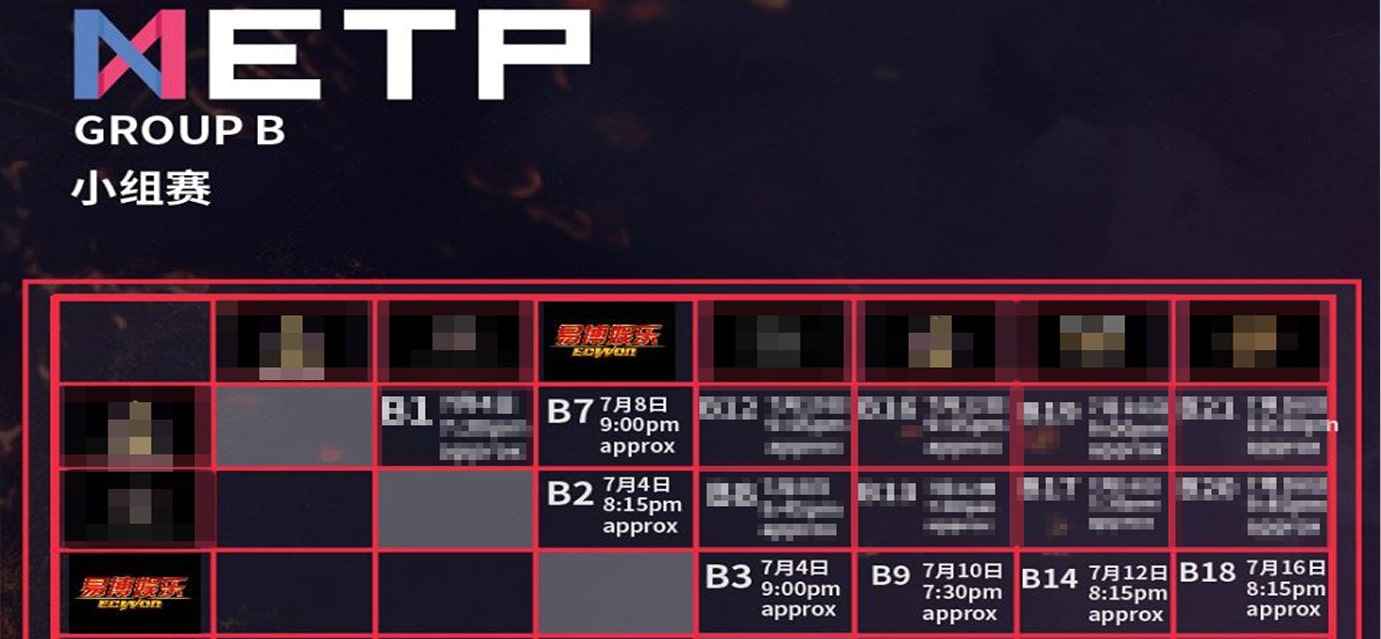 The Second round of tournament are group Matches.